Congratulations to Army General Raul Castro on his 90th birthday
2021-06-03 11:22:42 / RHC
---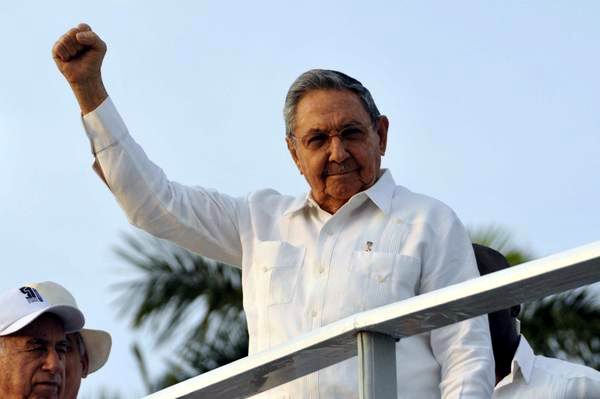 From Russia, President Vladimir Putin congratulated the former first secretary of the Communist Party of Cuba and former head of state Raul Castro on his 90th birthday.
In the letter, the Russian president stressed that Raul played a leading role in key events in Cuban history and dedicated his life to the defense of the interests of his homeland and the struggle for social justice.
Also from Moscow came the words of congratulations from the head of the Russian Orthodox Church, Patriarch Kirill, who congratulated the revolutionary leader and stressed that his life is an example of service to the homeland and recalled that he was 'successfully' leading Cuba for fifteen years.
Meanwhile, in Mexico, Cubans and Mexicans joined their voices early this morning to sing to the revolutionary leader Congratulations and Las Mañanitas for his 90th birthday.
The initiative was organized by the José Martí Association of Cubans Residing in Mexico, with the support of the Mexican Movement of Solidarity with Cuba, the Independent Proletarian Movement and the Cuban embassy headed by Pedro Núñez Mosquera.
It began with the projection of images of the General of the Army in various activities; through a video connection, the participants sang the traditional chants in this type of celebration.