Congreso Campesino en Armas reaches its 63rd anniversary
2021-09-20 11:41:33 / RHC
---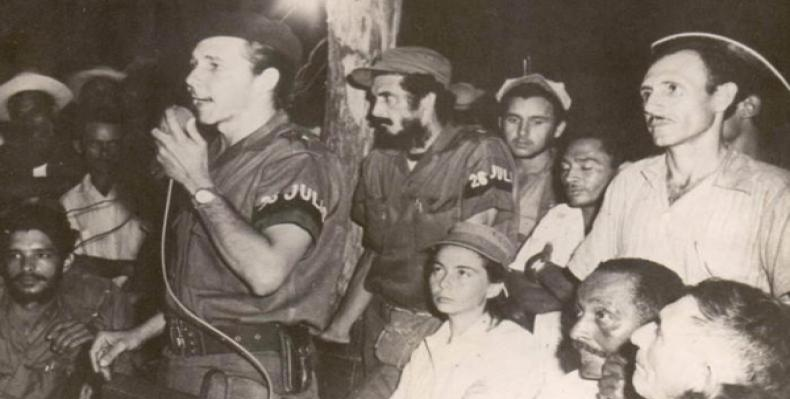 As every year this September 21, Cuban producers will celebrate a new anniversary of the Congreso Campesino en Armas (Peasant Congress in Arms) held 63 years ago in Soledad de Mayari, where the need for an Agrarian Reform was discussed.
The National Bureau of the Association of Small Farmers (ANAP), informs that in compliance with the sanitary measures established to confront Covid-19, several activities and a central act will take place in the Cooperative Congreso Campesino en Armas, in Santiago de Cuba.
They say that on the 21st, a day of productive work on the land will be held in all the provinces of the country, with the cooperatives that bear the name of the anniversary Congreso Campesino en Armas as headquarters.
In addition, The ANAP leaders explain that associates, cadres and specialists of the organization will be honored and also the youth work brigades will be recognized for their work.