Cuba and Italy exchange on common challenges and economic cooperation
2020-07-08 12:36:11 / ACN
---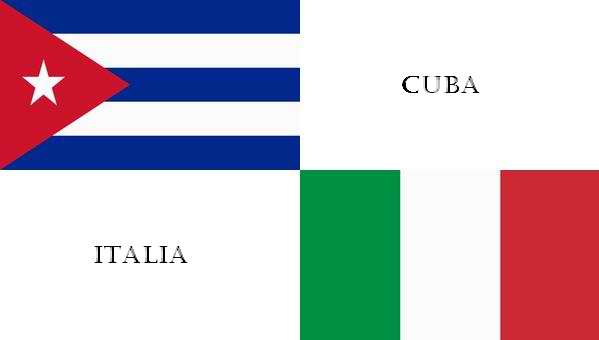 José Carlos Rodriguez, Cuban Ambassador to Italy, and Michele Pala, deputy director for Latin America and the Caribbean at the Italian Foreign Ministry, exchanged on common challenges facing both nations and the joint will to strengthen economic bonds.
According to the Cuban diplomatic mission, the ambassador referred to the opportunity that the European country has to extend economic cooperation with the Caribbean island as part of the development plan until 2030.
Rodriguez highlighted Cuba´s will to develop and deepen bilateral relations with Italy, a nation with which they have historical and cultural ties and feelings of great mutual sympathy.
He also highlighted the "novel cooperation model that was developed in the health field during the joint work carried out by Cuban and Italian medical personnel in the cities of Crema and Torino" when fighting the health crisis caused by the new coronavirus.
On the other hand, the Antillean diplomat addressed the hostile policy of the United States against Cuba through the intensification of the blockade in recent times, "which also affects third countries due to its marked extraterritorial nature."