Cuba and Vietnam hold Intergovernmental Commission sessions
2019-09-09 10:11:23 / ACN
---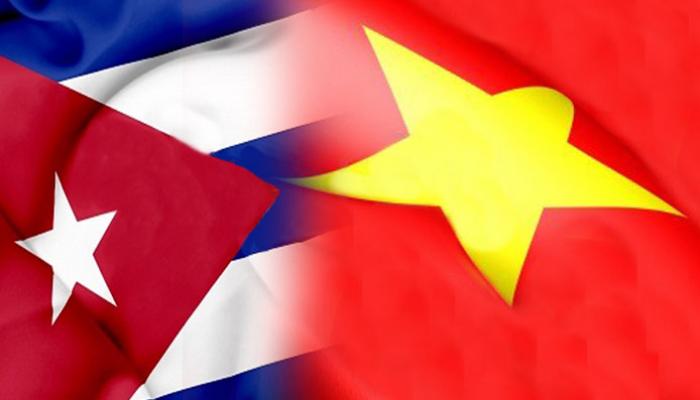 Cuba and Vietnam will start the 37th Session of the Intergovernmental Commission from this Monday through Thursday in Hanoi.
The delegations will be headed by Rodrigo Malmierca, Cuban Minister of Foreign Trade and Foreign Investment, and Pham Hong Ha, head of Vietnam's Construction, as this is the portfolio that from the Vietnamese side governs the ties between the two nations since their birth almost 60 years ago.
The negotiations will begin this Monday at the level of experts, who will evaluate the possibilities of cooperation in three working commissions.
One will refer to industry, commerce, construction, banking and finance, investment, transport, communication, education, culture, sport and tourism; another to agriculture and fishing; and a third, to science, technology, biotechnology and health.
The Intergovernmental Conference itself will be inaugurated tomorrow, Tuesday, and will conclude on Thursday with the signing by Malmierca and Hong Ha of the protocol that will establish the intentions of the respective governments in order to strengthen trade and bilateral cooperation.
By then, the head of the Cuban delegation will have met with Prime Minister Nguyen Xuan Phuc and Health Minister Nguyen Thi Kim Tien.
Meetings are also planned with senior officials from the Planning and Investment and Trade and Industry portfolios, as well as with directors of various companies that do business with Cuba or are interested in doing so.
Vietnam is the Caribbean nation's second largest partner in Asia and Oceania and tenth worldwide.
Its commercial exchanges are around 300 million dollars, but the common intention is to raise them to 500 million in the short term. Currently, more than a hundred Vietnamese companies do business with Cuba.
The parties are confident that this session of the Intergovernmental Commission will make it possible to take action to encourage two-way trade, stimulate Vietnamese investment in Cuba and encourage a greater presence of doctors and specialists from the island in the Indochinese nation.
These and other actions take on greater importance on this occasion because next year the two countries will celebrate the 60th anniversary of diplomatic relations.