Cuba highlights its business opportunities in Japan
2021-08-24 10:27:23 / RHC
---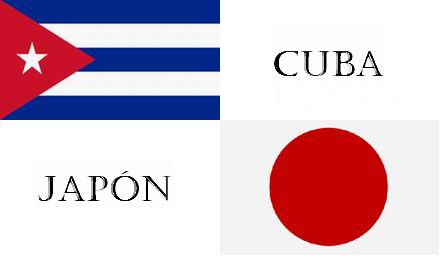 Cuba's ambassador to Japan, Miguel Angel Ramirez, highlighted the opportunities that are opening up for Japanese businessmen in the midst of the socio-economic transformations that the Caribbean island is undergoing.
Ramirez, who met with Shigeki Dantani and Takayuki Hirota, president and executive director of the Japan-Cuba Economic Conference, respectively, also referred to the recently approved legislation on small and medium-sized enterprises (MSMEs).
The diplomat explained to his visitors the difficult economic situation Cuba is going through, caused by the effects of the Covid-19 pandemic, together with the hostile policy of the new U.S. administration, which maintains the 243 measures adopted by its predecessor.
Ramirez emphasized the decline of one of the fundamental sources of income of our economy, tourism.
He also pointed out that Cuba, thanks to the high level of its biotechnology and pharmaceutical industry, has fought the pandemic with an important group of its own medicines, together with its vaccine candidates, three of which have already been approved.
For his part, Dantani said he had closely followed the transformations that have taken place on the Island and expressed that, despite the difficult moment in which they occurred, they have had results.
Both parties agreed to work together in the expansion of trade and investments between Japan and Cuba.