Cuba reiterates its support for the one-China Principle
2021-01-26 18:59:16 / RHC
---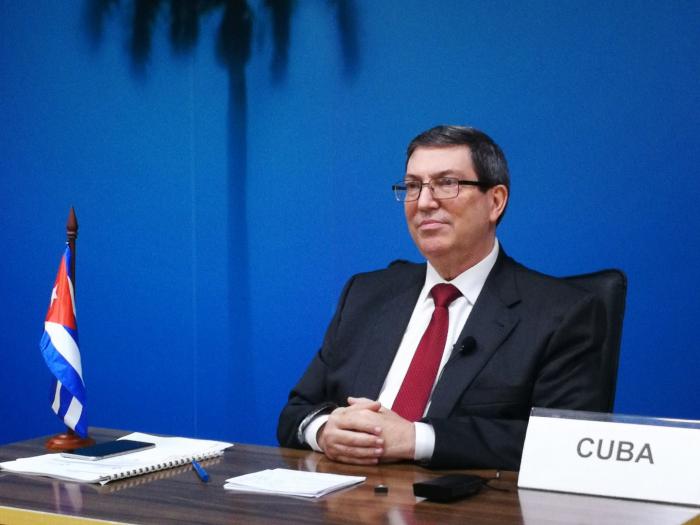 Cuban Foreign Minister Bruno Rodríguez reiterated on Tuesday the island's "invariable and unequivocal position" of support for the one-China principle.
On Twitter, the minister also condemned 'the interference in that brotherly country's internal affairs.
The one-China principle establishes that the entire Asian country, including Taiwan's island, is a legitimate government with its capital in Beijing.
Respect for this government policy is an essential requirement for maintaining diplomatic relations with the People's Republic of China.
On repeated occasions, Beijing has criticized the United States for its interactions with Taiwan and the sale of arms to the island's separatist government.
Washington's actions take place, despite its endorsement of the one-China Principle in joint communiqués signed with China in 1972, 1978, and 1982.
The international community approved with 170 votes a resolution in 1971 that considers the People's Republic of China the only legitimate representative to the United Nations and recognizes the southern territory as an inalienable part of this nation.
To move toward the complete reunification of the national territory, Beijing also defends One Country's policy, Two Systems, applied in the administrative regions of Hong Kong and Macao.