Cuba reports recovery of tourist travels
2020-10-15 15:38:37 / PL
---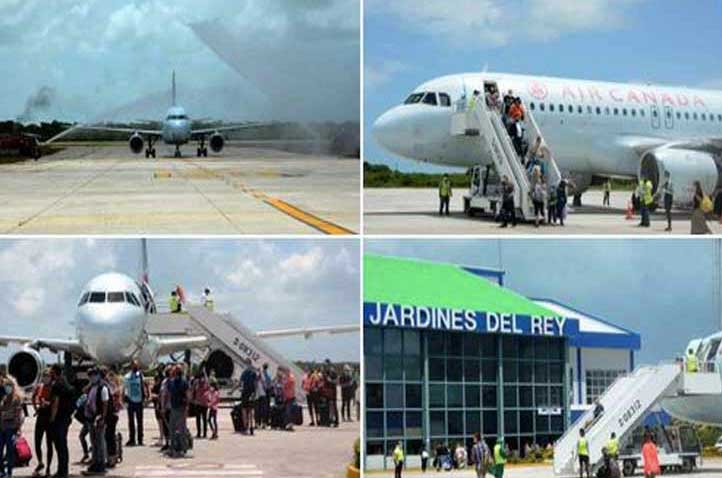 Havana.- The Cuban counselor for tourism in Canada, Carmen Casal, informed on Thursday on her Twittervacation travels to her country is recovering.
The executive pointed out that the number of tour operators and airlines that are resuming their routines to Cuba has increased from several regions of the world.
Casal noted that TUI, a German tourist group and the most important of its kind in the world, has announced two weekly flights to Varadero beach, 140 kilometers east of Havana.'
Those tours to Cuba's major coastal resort will take place in the 2020-2021 winter season, which opens on October 25, and flights will depart from the British city of Manchester and from London-Gatwick on November 5.
On July 1, Cuban authorities opened the central-northern keys of the archipelago (Jardines del Rey, Cayo Coco) to international tourism.
Before the Covid-19 pandemic (2019), Cuba received more than four million foreign visitors a year, but operations were suspended in March 2020 as a protective measures.