Cuba seeks to attract British tourism after border reopening
2021-11-03 19:22:45 / RHC
---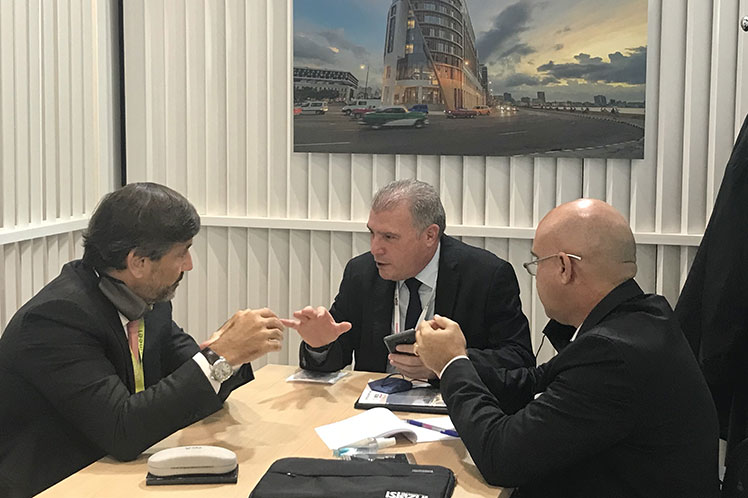 Cuba's Minister of Tourism Juan Carlos García said some commitments had been reached with U.K. tourism operators.
Speaking to Prensa Latina, Garcia said that during his participation in the World Travel Market (WTM), which takes place in London, he sought to update the network of tour operators on the situation in the Caribbean island and increase flights between the two countries.
He said this is a very traditional market to which we must allow being at the beginning of the season.
The head of the Cuban Ministry of Tourism stressed that even though his country was receiving tourists during the Covid-19 pandemic in the resorts of Coco Key and Varadero, this month, the borders will be reopened and, with it, all the tourist facilities.
García assured that the entire hotel plant, made up of more than 75,000 rooms, is ready to receive visitors after capital maintenance during the impasse caused by the pandemic last year.
He predicted, however, that the market will show some fragility in this first stage, so it will be challenging to reach the figures of 2019 when Cuba received about 4.5 million foreign tourists.
The minister recalled that for this new stage of reactivation of the so-called smokeless industry, the U.S. market is not available due to the new measures imposed by Washington to tighten the economic, economic, and financial blockade against the island.