Cuba to officially use new homeopathic medicine against COVID-19
2020-04-07 13:22:48 / ACN
---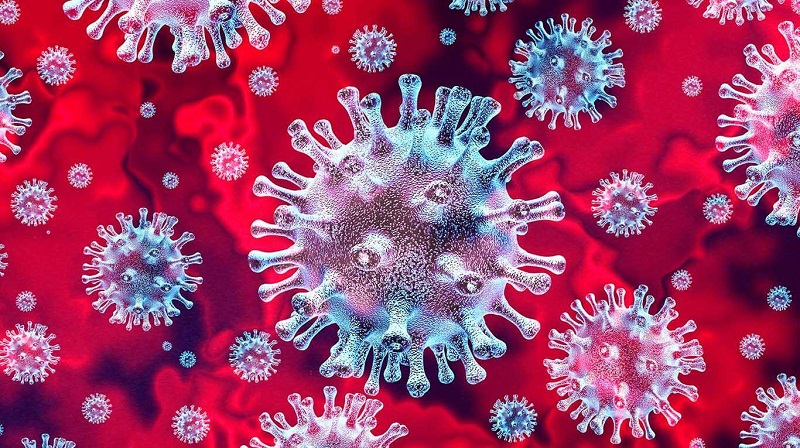 Given the current situation of combat against COVID-19 and in compliance with the established regulations and provisions, the Cuba´s Center for State Control of Medicines, Equipment and Medical Devices (CECMED by its Spanish acronym) approved the use of the new homeopathic medicine PrevengHo® Vir.
This product was presented by AICA Lab Company as alternative for the prevention of influenza, dengue and other emerging viral infections, recommending its use in conditions of epidemiological risk, without limiting the application of other medications.
CECMED clarifies that as a therapeutic modality of Natural and Traditional Medicine, the homeopathy has been recognized by the World Health Organization (WHO) since the approval of the World Assembly Resolution on adopted traditional medicine in 2009 and is included in the strategy for the 2014-2023 period.
Subsequently, in 2013, a group of homeopathic medicines was included in Cuba within the basic chart of natural products and there are currently 20 homeopathic products, including PrevengHo Cholera, PrevengHo Dengue, TratHo Cholera and TratHo Dengue, which have been used in other epidemic contingencies such as Leptospirosis, Dengue, Cholera and the homeopathic medicine NoDEGRIP, administered to the Cuban population in 2009 against influenza A (H1N1).