Cuban health ministry ratifies the country remains free of coronavirus
2020-02-05 11:20:31 / ACN
---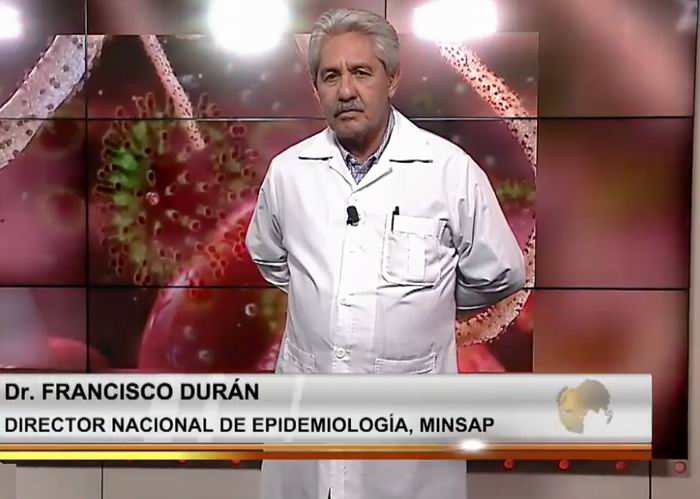 The Cuban ministry of public health (MINSAP by its Spanish acronym) has confirmed through different national media that so far no case of coronavirus has been detected in the country.
As part of the national protection measures established to prevent the spread of the disease, some people who have been in China and other countries with the presence of the virus in the last 14 days have been isolated, it added.
Dr. Francisco Duran, National Director of Epidemiology at MINSAP, noted these people showed coronavirus-like symptoms, and therefore were admitted to the Institute Pedro Kouri (IPK) and a few other hospitals on the country.
However, he said, it has not been proven that any of them suffer from the disease, "so we can say that in Cuba we do not have any confirmed case so far.
The measure to isolate people with symptoms similar to those of the disease and who come from nations where the coronavirus has been detected is part of the strategy drawn up by the Cuban government to prevent the entry of this condition into Cuba.
It is planned to protect the country's border, based on international health control regulations in force at entry points to stop the arrival of sick travellers, through airports, ports and marinas.