Cuban vaccine in clinical trial for COVID-19
2020-03-20 17:16:34 / ACN
---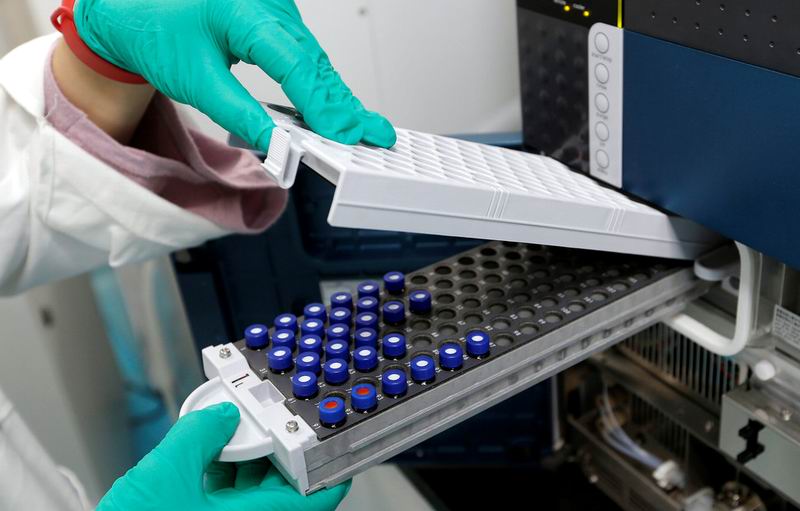 The preliminary results of the vaccine being developed by Cuba to fight the new coronavirus Sars-CoV-2, which causes COVID-19, are optimistic, said Dr. Francisco Duran, national director of epidemiology at the Ministry of Public Health ( MINSAP by its Spanish acronym).
According to press reports, the Center for Genetic Engineering and Biotechnology (CIGB by its Spanish acronym) is responsible for the design of the vaccine, since it has great experience in the development of particles to stimulate the immune system and immunization through nasal passages.
Cuba has Oseltamivir, a selective inhibitor of the neuraminidase of the influenza virus; the antiretroviral Kaletra -which has been very successful in the world in curing the cases of COVID-19-; and the Recombinant Alpha Interferon 2B, which generates an antiviral mechanism of action linked to the body's immune system.
In his presentation, Duran recalled that starting in April, May or June, a national flu vaccination campaign will be carried out - mainly in risk groups: children, pregnant women, psychiatric patients - which is effective against the viruses that cause influenza, but not against COVID-19.
The doctor stressed that age is a risk factor, not for acquiring the disease, but for a torpid evolution of the COVID-19, and that other indicators affecting it are the suffering of chronic diseases such as hypertension and diabetes, and a depressed immune system.
Cuba has so far 16 positive cases, but there are 259,900 patients infected with Sars-CoV-2 worldwide, 89,922 of whom have recovered and 10,545 have died.