Cuban Women Team for a Ticket to Baseball World Cup
2022-08-01 22:41:43 / web.radiorebelde@icrt.cu / JC Caballero Puig
---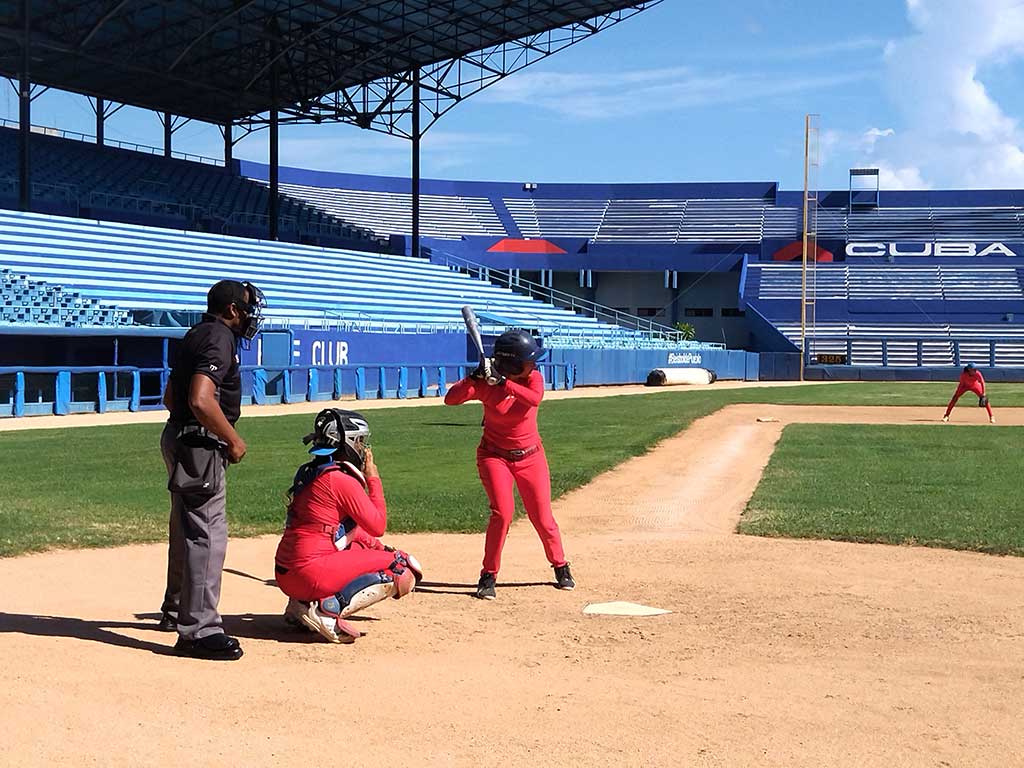 The Cuban women's team keeps its training in view of obtaining one of the four tickets granted by the Pan-American contest in La Guaira for the World Cup to be held next year in a venue yet to be defined.
The Cubans have already finished the first 4-weeks training period, out of the six ones planned before the event agreed to kick off from August 12th through the 21st on the Venezuelan soil.
As part of a visit we made to the local Latin American stadium, we verified the great state of mind that each of the players have and the way they are encouraged by local methodologist of women's baseball in the National Commission, Margarita Mayeta, and her good energies she transmits to them.
"They are in very good health, they are training hard. The girls are physically and mentally ready. The management group is working to eradicate the deficiencies we had in the Caribbean Cup in the Dominican Republic". She said.
Margarita Mayeta highlighted the work carried out by Granma territory in women's baseball: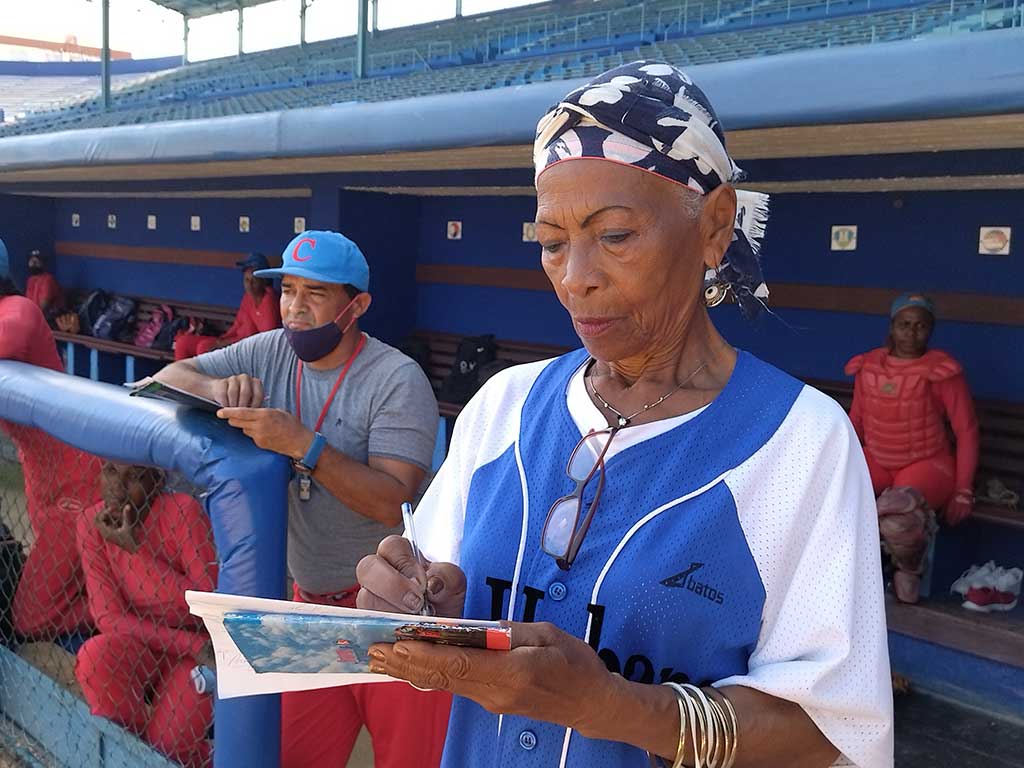 "The province that has had a stable work and contributes to the largest number of athletes is Granma. Its standby team is guaranteed and the players have been part of the local EIDE center´s enrollment process for four years now".
Margarita Mayeta, who is a former member of the local "Morenas del Caribe" team, said that she will be eternally grateful to Eugenio George for the teachings he gave her during her time as an athlete.
"I always have that great educator in mind. Being a high performance athlete has helped me to be at the forefront of Women's Baseball. I have taught all the coaches how to work with women, but you also have to understand them and know their issiues". She said.
So far, the teams from Puerto Rico, the Dominican Republic, Mexico, Argentina, Curaçao, Nicaragua, Cuba and the local Venezuelan teams have confirmed their participation in the Pre-World Cup in Venezuela.
By Guillermo Rodríguez Hidalgo Gato