Díaz-Canel hails Cuba first medal at Pan American Youth Games
2021-11-26 20:54:16 / RHC
---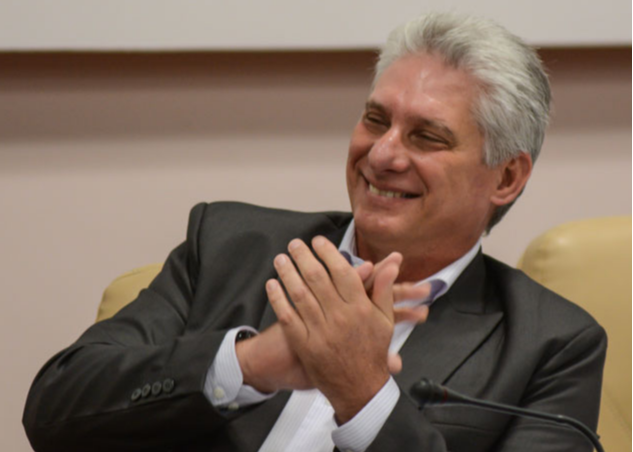 The First Secretary of the Central Committee of the Communist Party of Cuba (CC-PCC) and President of the Republic, Miguel Díaz-Canel hailed Friday the Island's first gold medal at the Pan American Junior Games in Cali, Colombia, achieved by the mixed diving team.
From his Twitter account, the Cuban president congratulated champions Anisley García, Carlos Ramos, Laidel Domínguez and Luis Cañabate, who achieved an accumulated 471.2 units in the competition.
Díaz-Canel attached to his message a publication of the Granma newspaper on the performance of the boys in the event.