Donations for health care will arrive in Cuba from Japan
2022-01-14 11:37:26 / RHC
---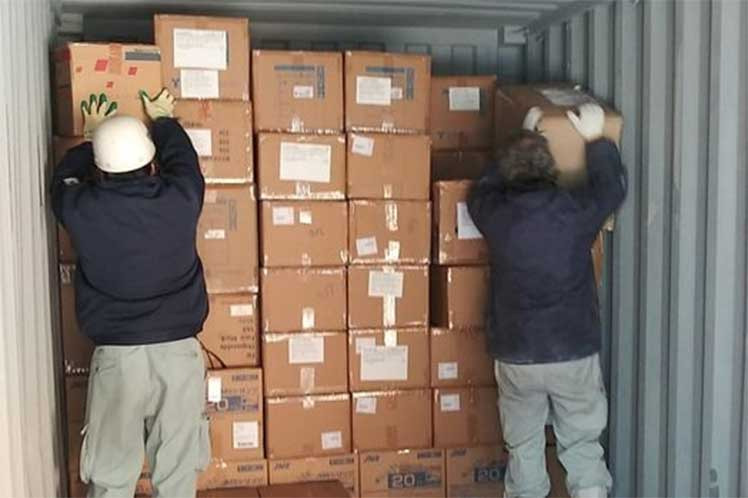 A container with health products donated by different organizations in Japan will arrive in Cuba to support the work of health professionals.
According to the Caribbean nation's embassy in Tokyo, the cargo left from the port of Yokohama. It includes thousands of needles, syringes, face masks, gowns, rechargeable lamps, and gloves. It is worth more than eight million yen (81,322 dollars).
"The donations come from Cubans living in Japan, the Scientific Exchange Committee of the Japan-Cuba Scientific-Technical Exchange Committee, the Federation of Democratic Doctors of Japan (Min Iren) in Tokyo, Saitama, and Fukuoka prefectures, the company Taichi Holdings Limited and other friends," the embassy said.
It added that the container is expected to arrive in Cuba in March.
In Japan, solidarity with Cuba remains active from different sectors. In the last few months, it bore fruit in the contribution of equipment and health supplies to support it in the fight against the Covid-19 pandemic.
On Thursday the island received 84 buses donated by the Japanese government as part of the Non-Refundable Financial Aid and through the Japan International Cooperation System Procurement Agency.