Foreign investment will benefit from monetary reform in Cuba
2020-12-22 11:26:12 / RHC
---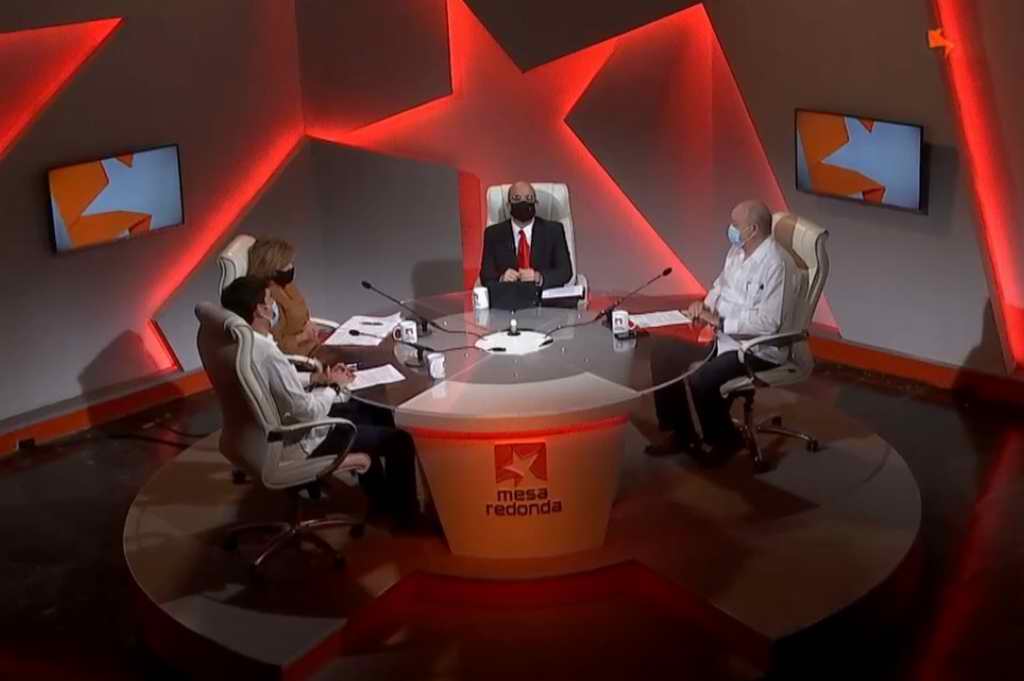 The Ordering Task will favor the Cuban economy and foreign capital companies, a process that today has a strategy for this new scenario, say Foreign Trade authorities.
The Minister of Foreign Trade and Investment (MINCEX), Rodrigo Malmierca, assured that the removal of the Cuban Convertible Peso (CUC) and the establishment of the Cuban Peso (CUP) as the only legal currency will be favorable for all businesses with foreign capital.
Implementing the monetary reform will allow business people to better calculate their investments in a more balanced scenario and a stable and transparent macroeconomic environment. The reform is expected to eliminate current distortions in the economy gradually.
The announced transformations will promote exports and, on the other hand, imports will become more expensive, which will favor the productive chain with the national economy, the Minister added.
Malmierca Díaz also reiterated that, as established in all the guiding documents for the updating of the model, foreign investment is a priority for the Cuban economy.
The official alluded to a series of elements that should benefit the companies with foreign capital present in the country.
Cuba expects to approve some 30 businesses with foreign capital in 2021, projects valued at three billion dollars, and now in an advanced phase of negotiation, which should make their feasibility studies consider the elimination of the duality of currency and exchange.