IAEA to send donations to Cuba to tackle COVID-19
2020-04-29 17:00:03 / ACN
---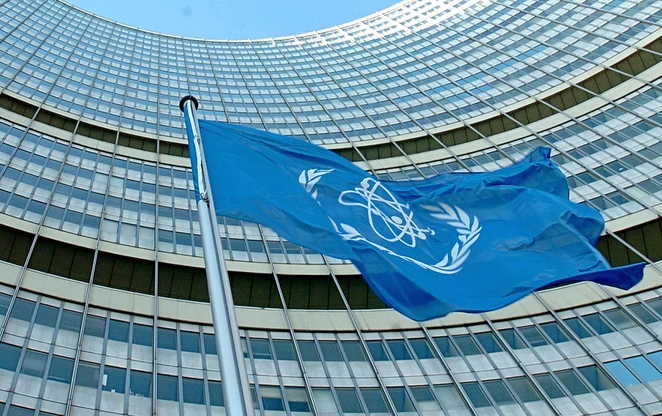 The International Atomic Energy Agency (IAEA) announced on Tuesday it will send Cuba diagnostic kits and equipment of nuclear techniques, necessary for the confrontation with COVID-19.
According to the Prensa Latina, the cargo is the second offered by this organization to the island, and it contains scientific material that contributes to an early detection of the virus in patients.
The supplies are managed through a technical cooperation program, which fosters the application of nuclear technology for peaceful purposes in fields such as human and animal health, and is financed with funds from the IAEA's Peaceful Uses Initiative, the organization's official website reported.
Rafael Mariano Grossi, the agency's director-general, stated that they are proud of their capacity to respond quickly to crises, as they have done before in different parts of the world to Ebola, Zika and African swine fever.
Contributing to international efforts to address the coronavirus will remain a priority as long as the outbreak continues, he said in a statement posted on the IAEA's website.
The United Nations agency is the world's leading intergovernmental forum for scientific and technical cooperation in the nuclear field, working for the peaceful and safe uses of nuclear science and technology to contribute to international peace and security and sustainable development goals.