Interview Granted by a Cuban American political activist about the U.S. economic Blockade on Cuba (+Video)
2021-07-10 17:57:17 / web.radiorebelde@icrt.cu / JC Caballero Puig
---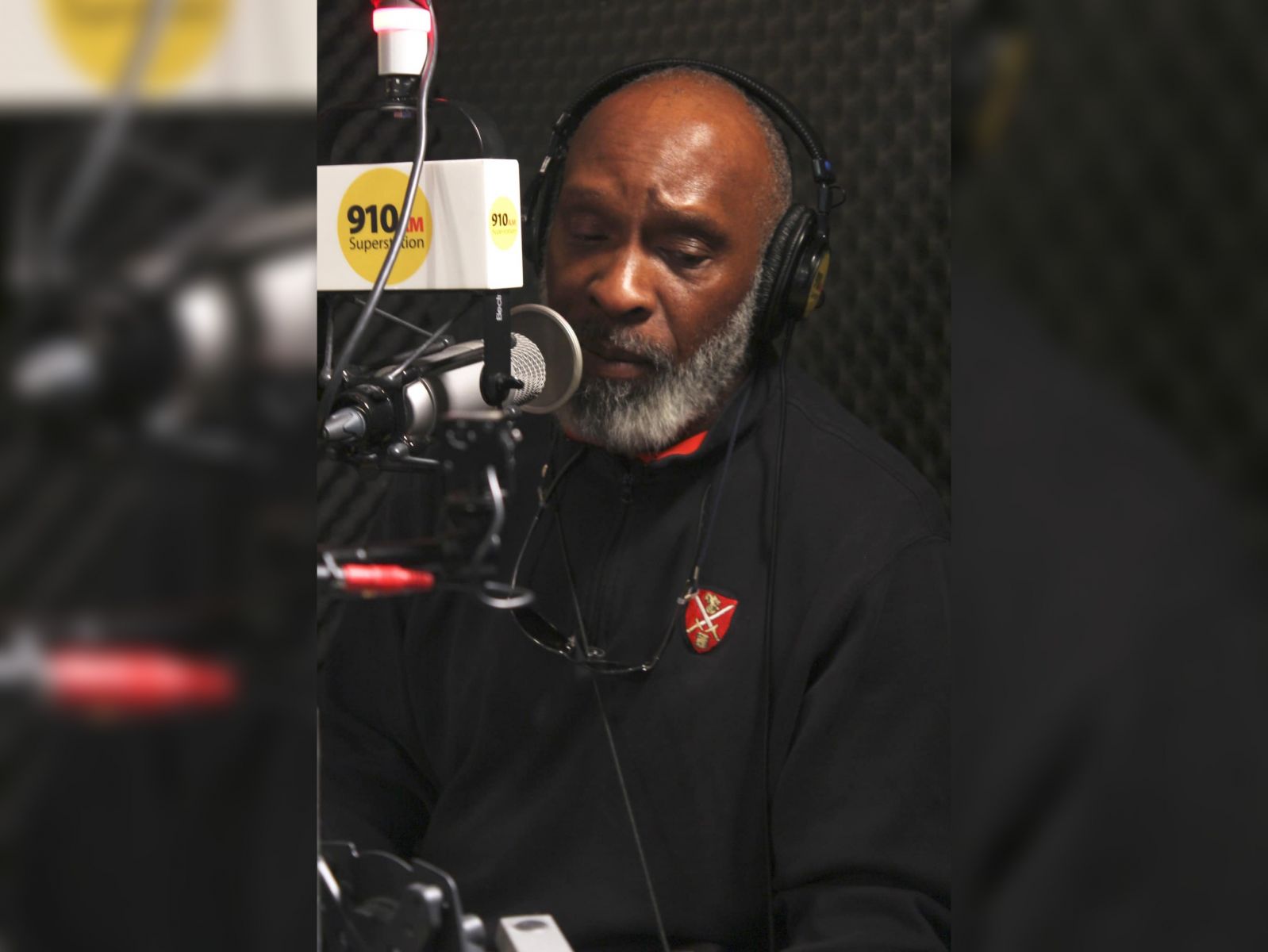 Over sixty years has passed already since the beginning of the endless 1961 U.S. economic Blockade on Cuba and its citizens, regardless of their ages, political or religious beliefs or even social status to date.
A day per day reality that has marked the lives of those local citizens who were born on the Caribbean island and were either forced by the circumstances to leave their nation seeking for a better future for them and their relatives back at their motherland or those ones who remained on the tropical island to try hard keep helping their loved ones by overcoming and facing together the ongoing challenges imposed by an endless U.S. economic blockade and induced crisis on their daily lives, along with the additional harm caused by the current Pandemic situation.
Today, some years later, one of those Cuban Americans decided to talk again and sharing both his personal experiences and beliefs on this usually unkown issue in the United States mainly by both its ordinary people and its upper-claas people. An issue that has disrupted not only the past or contemporary life of Cubans in general, but also has usually made more difficult for them to reach their dreams, general achievements and hopes due to its impact on their daily existence.
Talking about it, a Cuban American citizen and political activist named, Felix Sharpe-Caballero, helps to unveil and raising much more public and worldwide awareness on this long-term issue through this standard interview.