Italian Association sends aid to Cuba against Covid-19
2021-08-24 10:35:13 / RHC
---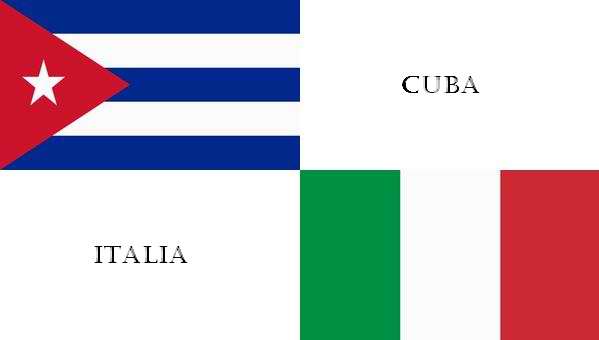 Another donation of sanitary material, coordinated by the youth section of the Italian Association of Private Hospitality (AIOP) of the Lombardy region, left for Cuba to help face Covid-19.
The executive director of the Lombard representation of AIOP, Cristian Ferraris, confirmed to Prensa Latina the departure to the Caribbean nation of this second batch, composed of individual protection devices and other disposable implements for medical use.
The executive said that this donation was made possible thanks to the business groups of the health sector Mantova Salus and Gheron, as was done two weeks ago by San Donato with another similar shipment.
On both occasions, the management of the young people of the AIOP of Lombardy had the logistical support of the international freight forwarding company Vector and the airline Neos, said Ferraris.