Kingdom of the Netherlands Ratifies Interest in Trading with Cuba
2016-01-13 08:07:54 / ACN
---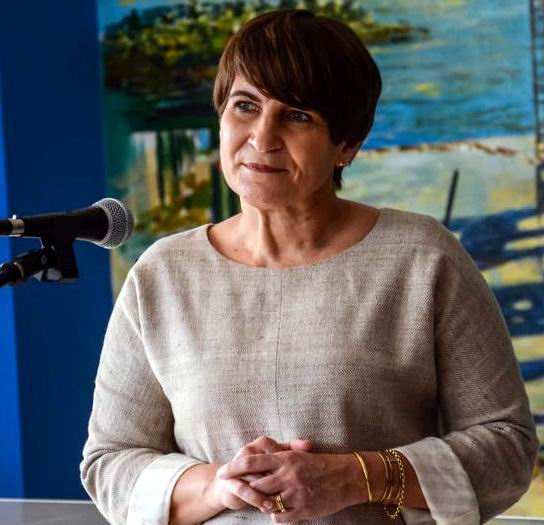 Guido Landheer, Deputy Minister for Foreign Trade Relations of the Netherlands, expressed on Tuesday in this capital the interest of the Kingdom of the Netherlands to trade with Cuba in areas such as renewable energy, water resources and agriculture.

Landheer is part of a Dutch mission that will end a visit to Cuba on Wednesday, led by Lilianne Ploumen, Minister of Foreign Trade and Cooperation for Development of the Netherlands, and composed of representatives of 77 companies from various sectors, including major corporations such as Philips, Unilever and Heineken.

At a press conference, the deputy minister stressed that during this visit to the island "very open dialogues with Cuban ministries" were held, as well as various exchanges, mainly focused on renewable energy, water resources and agriculture.

He stressed that the mission has strengthened the place the Netherlands (Holland, Curacao, Aruba and St. Martin), have had in Cuba, which is among the 10 economies with greater weight in exports worldwide, and the second largest supplier of agricultural products after the United States.

He said they are very pleased by the union agreed between the Dutch multinational Unilever and the Cuban firm Intersuchel, parties that make up the mixed entity authorized to establish itself as user at the Mariel Special Development Zone with a total investment exceeding 35 million USD.

We hope that other companies in the Netherlands follow suit, added Landheer, who said many companies are interested in investing in Mariel and outside that important enclave for local economy.

Ploumen and his delegation, which included the ministers of Economic Development of Curacao, Eugene Rhuggenaath, and the Plenipotentiary of Aruba, Juan Alfonso Boekhoudt, also participated in a bi-national business forum aimed at expanding economic and trade relations between Cuba and the Netherlands.

The Dutch minister also met with Cuban Foreign Minister Bruno Rodriguez, who acknowledged the constructive role of the Netherlands in the development of relations between Cuba and the European Union, in the current context of negotiation of an Agreement for Political Dialogue and Cooperation.

The agenda of the mission to the island included the signing of an Outline Agreement for Cooperation between experts of the Cuban Ministry of Foreign Trade and Investment and the World Wide Fund for Nature of the Netherlands.