Matanzas leads in 60th Cuban National Baseball Series
2020-10-29 06:43:34 / RHC
---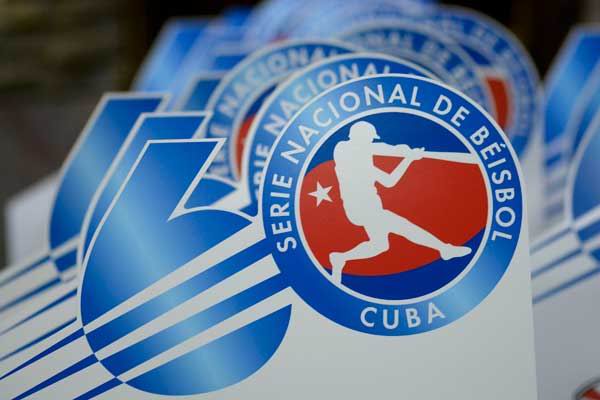 The Matanzas Crocodiles are at the top of the 60th Cuban National Baseball Series, after defeating Santiago de Cuba by a score of one to nothing and taking advantage of Camaguey's loss to Industriales, two to one.
Matanzas had an excellent opening by the winning pitcher Yoel Cruz, who hung seven zeros and allowed only four hits. He had the support, during the eighth and ninth innings, of David Mena, who now has nine games saved.
In the Latinoamericano Stadium, the Industriales came from below in the sixth inning to tie, thanks to an error by Humberto Bravo. Then, in the bottom of the ninth, they left the Bulls on the field with consecutive singles by Andrés Hernández and Cristian López, a sacrifice by Frank Camilo Morejón and sacrifice fly by Yoasán Guillén.
Cienfuegos took revenge for Tuesday's setback by beating Granma by a score of 6 x 3, with the sixth single success for winning pitcher Yasmany Insua and Carlos Ramirez's number eight save game. Luis Vicente Mateo came through in the attack with four unstoppable hits in five times at bat. Guillermo Avilés hit a home run for the defeated team.