More than 130 projects developed in Cuba in two technology parks
2022-01-14 11:42:26 / RHC
---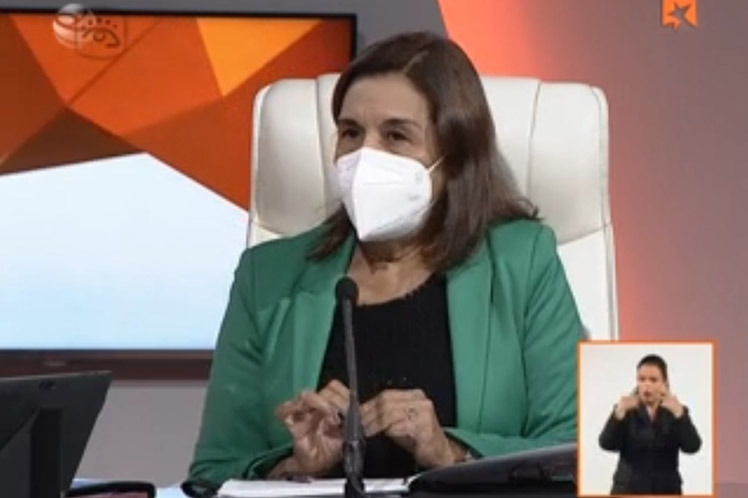 More than 130 projects are being developed in Cuba in the technology parks of Havana and Matanzas, said on Thursday the Minister of Science, Technology, and Environment (CITMA), Elba Rosa Perez, in the TV program Mesa Redonda.
She included the progress of these centers since the respective constitution in January and November 2020 as one of the key transformations and results of the sector.
The official stated the technology parks are growing in all areas. She acknowledged the prospective activity and the union between the state sector and the new MSMEs.
One of the changes in the nation's science system -she stressed- is the method used and personally led by the President of the country, Miguel Díaz-Canel, for the management of the Government based on science, technology, and innovation.
The Minister also mentioned the creation of the National Innovation Council, also led by the head of state, which deals with strategic issues and has been very helpful.
Pérez also presented the advances in the implementation of the nine policies conceived by the organization and considered of greater importance now their implementation, the capacity to evaluate them at the end of each year, to recognize them and update them.