Multipurpose port in Santiago de Cuba ready to start operations
2019-05-13 11:01:05 / ACN
---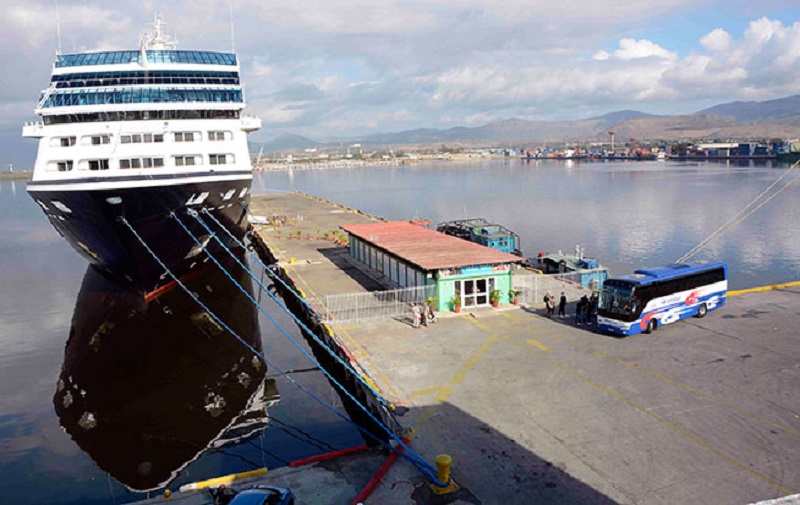 The modern multipurpose terminal at Guillermón Moncada Port, in Santiago de Cuba, is ready for its inauguration in the current month of May, with which it will be able to receive ships of up to 10.8 meters (m) draught and up to 13 meters in a second stage.
José Antonio Olivares, director of the port, reported that today they will begin operations with a container ship as part of the start-up phase of the entire system, to correct details in full cargo handling and ensure safety in the final operation.
These are tests of modern technology equipment when the certifications and licenses required for the operations have already been achieved in the closest attempt to level with the region's standard ports.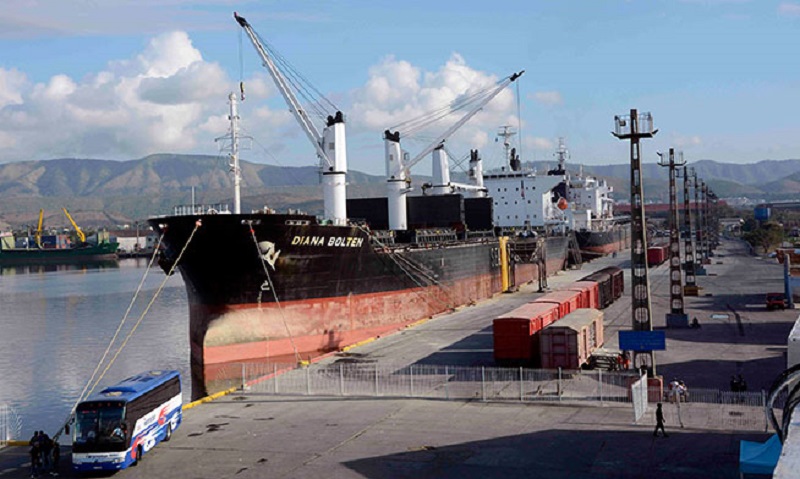 He specified among the advantages that it will receive first port ships of, that at present first pass through Havana or Cienfuegos and the cost of the freight is greater for the Island, fundamentally in the unloading of staples food for the eastern provinces.
The payment per stay will also decrease, since two warehouses with state-of-the-art technology and a capacity of up to 20,000 tons will be incorporated as temporary warehouses for rapid unloading, with systems of forced ventilation, fire detection and extinction and temperature control.
For the first time, gantry cranes with the possibility of fast loading shifts are being built, leaving behind the vessels with arms that are less and less manufactured in the world.
Other benefits are the automation in the control of operations in real time, which allows monitoring the 24 hours each process and movement within the terminal, which when at full capacity will multiply operations and yields.
The facility, qualified as the most important in the eastern area in the last 40 years, has an X-Ray warehouse that protects it from all types of traffic and the lighting is LED technology with consumption below 30 percent of the current one.
This pier, built in three years by Chinese and Cuban specialists, was built on 142 piles buried at a depth of 26 meters protected with concrete.
Walter Niuvó, an investor on the Cuban side, said they can handle five thousand tons (t) a day and maneuver the grains with a powerful regime of crabs and hoppers to deliver three thousand tons daily.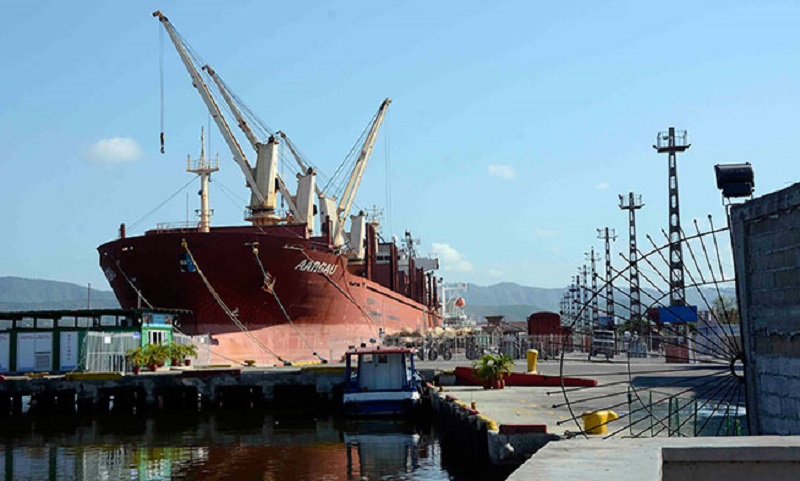 It is an ecological facility, with a waste treatment plant that delivers almost potable water to the rivers that surround it, while the bulk hoppers have the capacity to collect the dust that remains in the environment by a procedure of internal ventilation.
The work will provide the east of the country with a safe port for the arrival and shipment of products with better conditions to import and export goods in containers, bulk or bagged.