New measures proposed to confront COVID-19 in Havana
2021-01-08 10:32:34 / RHC
---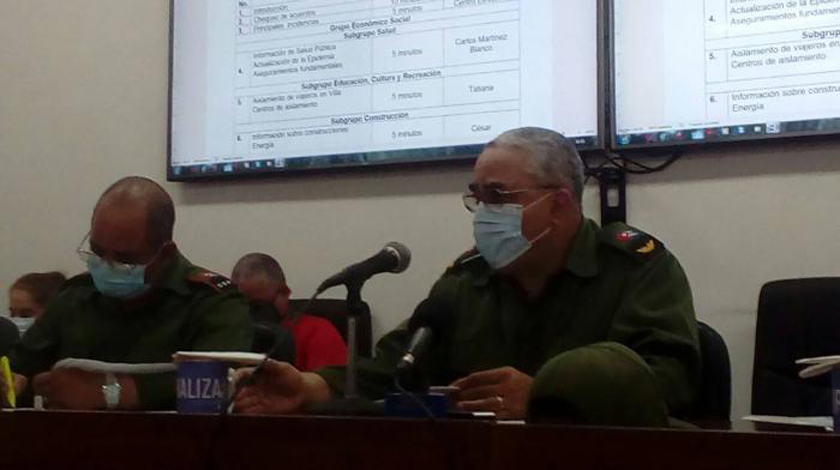 Deconcentrating points of sale of products to avoid crowds and resuming Medical Sciences students' participation in population screening are some of the measures proposed to the Provincial Defense Council (PDC) to control the upsurge of COVID-19 in Havana.
The provisions include reducing public celebrations, restricting activities in bars, private parties, and regulating restaurants' capacities.
Carlos Alberto Martínez Blanco, provincial director of Public Health, said that this could increase the perception of risk in the population and, consequently, limit the disease's transmission, reported Tribuna de La Habana newspaper.
The official also referred to the need to regulate relatives and friends' access to José Martí International Airport, where there is still high affluence of people.
The administration of the medicine Nasalferon to travelers and family members will continue as part of the protocol to reach the most vulnerable groups, which began Wednesday in Boyeros and Diez de Octubre's municipalities.
Reinaldo Garcia Zapata, vice president of that governing body, said that, in the face of the pandemic, control must take precedence over care for travelers and the perception of danger in homes to comply with health protocols for visitors.