New York City terminates all contracts with Trump company
2021-01-15 11:01:20 / RHC
---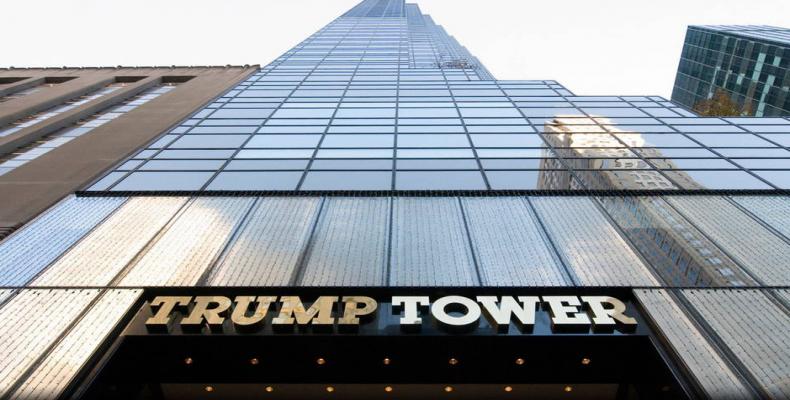 New York City has canceled all of its contracts with the U.S. President Donald Trump's company in reaction to his role in the Capitol insurrection, a measure that can cost the Republican president $17 million a year.
According to New York City Mayor Bill de Blasio, the decision was taken under a clause that allows termination of contracts in the event of criminal activity. "The president incited a rebellion against the United States government that killed five people and threatened to derail the constitutional transfer of power," de Blasio said. "The City of New York will not be associated with those unforgivable acts in any shape, way or form, and we are immediately taking steps to terminate all Trump Organization contracts."
The measure by de Blasio comes after the Democratic-controlled House of Representatives announced it is going to impeach Trump over his support for the last week attack on the Capitol that left five people dead.
Last Wednesday, armed protesters broke into the U.S. Capitol, forcing the chamber to halt the ongoing vote to certify President-elect Joe Biden's election win. After two months of refusal to accept his defeat in the November 3 election, Trump sparked the violence, calling on his supporters to "fight like hell."