Notes for learning to edit a book
2019-02-15 10:34:41 / web.radiorebelde@icrt.cu / Aylen Lesmes Bonachea
---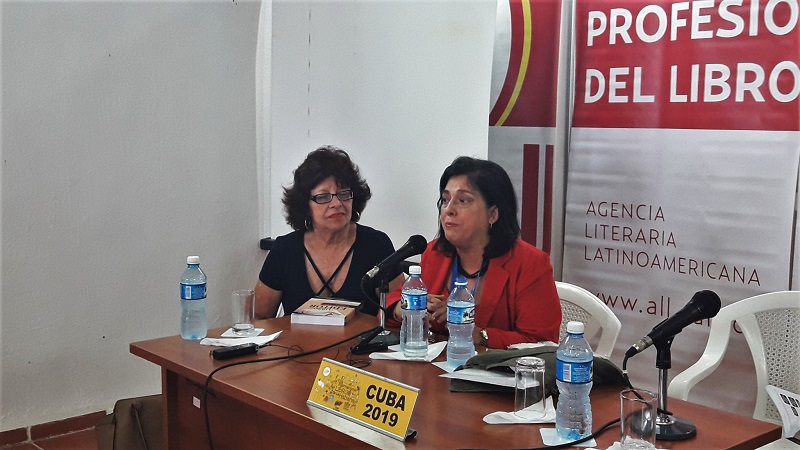 The inner humanities of the editorial world is the central topic of one of the available works in the XXVIII edition of the International Book Fair of Havana, which develops its central program in the San Carlos de la Cabaña fortress.
Belonging to ICAIC Editions, the volume "The book of the editor" of the author Elizabeth Díaz, tackles not only matters as the proper essence of the edit job, but also the norms of grammar and drafting to take into account when facing any literary product. According to the author of the book, who for several decades has carried out the function of editor in Cuba, the goal of the work is being useful.
"What does an editor need to know? It was the essential question to start writing this book, which has no other goal that the usefulness. If the text can be helpful for somebody it could be a professional of the sector or a pre-university student who need to consult the orthographic rules of 2010, I believe that the work has accomplished its mission", Díaz commented during the presentation of her book.
With more than 400 pages, the book of Elizabeth Díaz gets close to matters such as the functions of a publishing house, the proper characteristics of a book and digital publications. For the author, the text should have continuity in others volumes.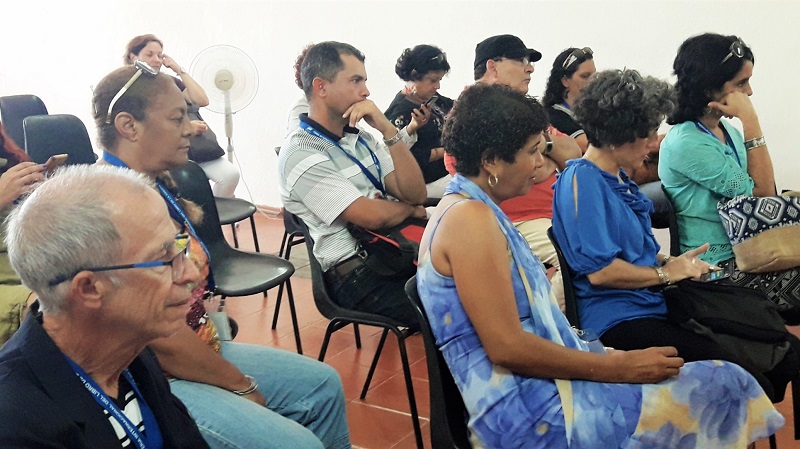 "As an author I have dissatisfactions with the book. I would like to deal the theme of the literary agents, the book fairs, the commercialization and the book stores. I think that the work could be complete with other volumes", Díaz pointed out.
It is conceived not only for beginners, but also for those who has a long career as professionals of the Cuban book system, The book of the editor also can be useful when added subtitles to a film.
"The book will serve to professors and students linked to the world of the edition, but also could be appreciated by screenwriters of ICAIC and those who add subtitles to the films, in which I have seen misprints", the Cuban editor stated.
Dedicated to the Cuban intellectual and writer Eduardo Heras León, the XXVIII International Havana Book Fair receives about 400 literary novelties.
By: Mirtha Guerra Moré