Proper Quality in Services: a Challenge for all Times
2022-05-30 12:14:31 / web.radiorebelde@icrt.cu / JC Caballero Puig
---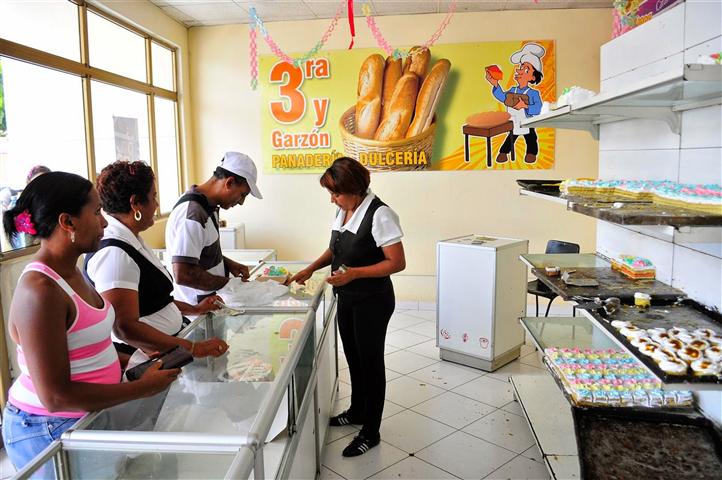 At a time when the country seeks to advance from different dynamics, driven by short, medium, and long-term strategies and programs, one of the keys to contributing to making this progress more effective lies in the subjective factor.

Efficiency in services continues to be a pending issue in most cases, from state centers to non-state ones.

It is no less true that we live in times of very limited resources, which at first glance are affecting high prices and the lack of offers with is visibly featured. However, that does not justify mistreatment, the absence of professional action or the lack of information and coherence when it comes to providing certain services to clients who are not to blame and for whom we are supposed to work.
Once again, it is our weak spot in more than a few places. And it is that the treatment towards clients is closely associated with the sense of belonging, with human, social sensitivity, in placing oneself in the place of another, and in not wanting to do to someone what we do not want for ourselves.

We have witnessed bad examples in dissimilar facilities, and among them, the fact about keeping you waiting at a sales counter or already sitting at the table for a long time without any attention, as well as someone who gives us a glass of hot water as a warning, leaves it and they pass long minutes until you can even know what the offer is about.

It persists even through a bad presentation of the product and oral abuse. They are openings beyond time that indicate poor hygiene, and even the inadequate bearing and appearance of some who must serve people, among many other prerogatives.

It has happened in different places, even in those with enough material resources, and those that only need to complete the service with good treatment. In other words, the place not only makes the person, the person is the one who puts a stamp on the place.
Lack of demand, control, and lack of follow-up of processes in related service centers, both state and non-state ones, ruins a huge effort to promote the improvement of the sector, which is precisely aimed at achieving greater efficiency in the use of resources, human, material and financial ones to achieve greater efficiency and economic results.

It is also the managers´ responsibility to be part of the process for seeking a greater demand to retrace a path that is always rocky in our conditions, but linked to everyone, because we all benefit from the services.

The subjective, changing mentalities, being systematic, maintaining vitality over time in good treatment and acting properly, is a major challenge of these and all times.

By Demetrio Villaurrutia Zulueta