Rains for western and central Cuba announced
2022-06-01 00:37:52 / RHC
---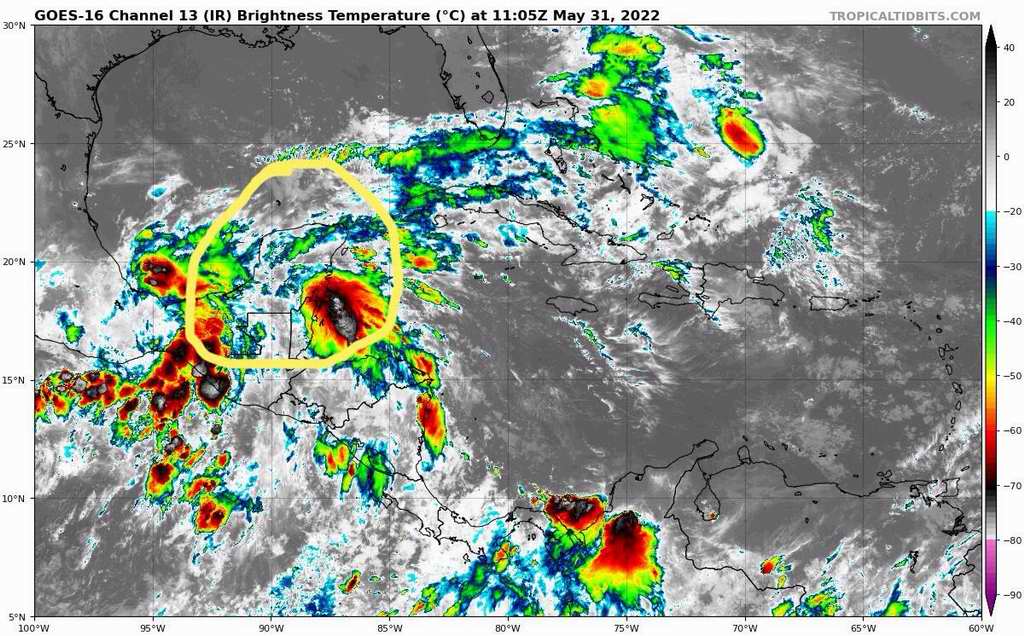 The Cuban Institute of Meteorology reported that rains are forecast for this week in Cuba's western and central regions, which could be heavy and intense.
A Special Advisory published on the agency's website states that the rainfall will be related to an extensive area of low pressure, a remnant of Hurricane Agatha, which is now affecting southern Mexico.
The most important thing related to this event for the country will be the areas of rain that will affect the western and central regions of the country, the report states.
The future evolution of the system is unknown because this area lacks organization.
For this reason, and due to its proximity to the country, the advisory stressed is necessary to pay close attention to the information provided by the Forecast Center of the Institute of Meteorology in the coming days.