Santiago de Cuba will host the Cuban Baseball All-Star Game
2020-10-30 09:13:02 / RHC
---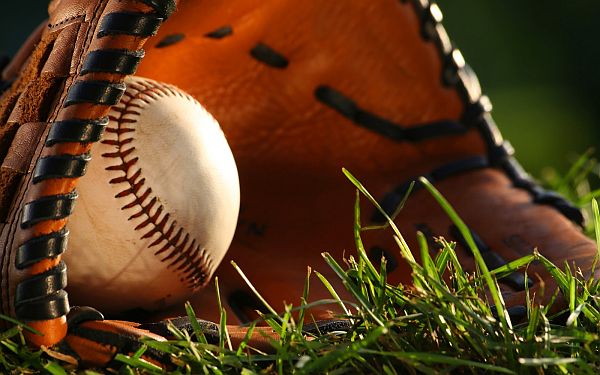 The National Baseball Commission reports that Santiago de Cuba will host the All-Star Game of the current season, agreed upon for Sunday, November 8th -- one day after the traditional skills tests.
The note issued by the Commission says that the decision responds to the good performance of the team of that province in a contest where the progression experienced in the most recent campaigns has been confirmed, and it also takes into account favorable balances coined in leagues of lower categories.
The document adds the time that has passed since the province last organized the event -- 2008 -- and the willingness of its authorities, although in this sense it specifies that requests were also received from Matanzas, Camagüey and Cienfuegos, all with excellent results in the baseball season.
The announcement added that the integration of the teams and other organizational details will be reported next Monday during the weekly meeting of baseball authorities with the national media.
Last year, in the 59th Series, Orientales defeated Occidentales 3 x 0 in the capital of Camagüey.