Seventh Cuban Communist Party Congress to End on Tuesday
2016-04-19 10:32:50 / ACN
---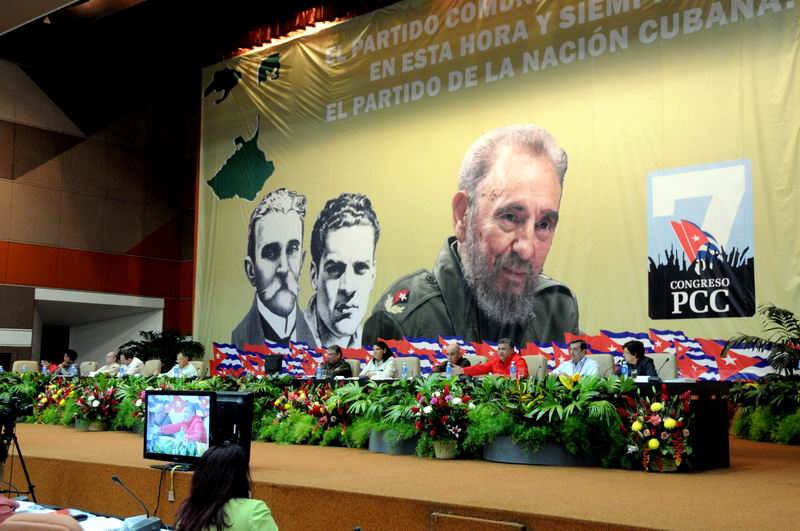 The final session of the 7th Cuban Communist Party Congress has been scheduled to begin at 10:00 a.m. Tuesday at Havana's Convention Center, coinciding with the 55th anniversary of the historic victory of Bay of Pigs.
The end of the important PCC meeting was preceded by a broad debate on the Central Report presented by the First Secretary, Army General Raul Castro, to delegates and guests; and the analysis, discussion and approval of the resolutions of the documents discussed in four committees.
At the plenary of this April 19, the elected Central Committee, Politburo members, the First and Second Secretaries and members of the Secretariat will be announced. The closing speech of the Congress will follow the presentation of the higher organs of the PCC.
The last session of the conclave of Cuban communists will be recorded and broadcast later on the Cubavision and Cubavision Internacional television channels, and on the Radio Rebelde and Radio Havana Cuba radio stations.