The City of Bridges
2020-12-22 11:03:01 / web@radiorebelde.icrt.cu / JC Caballero Puig
---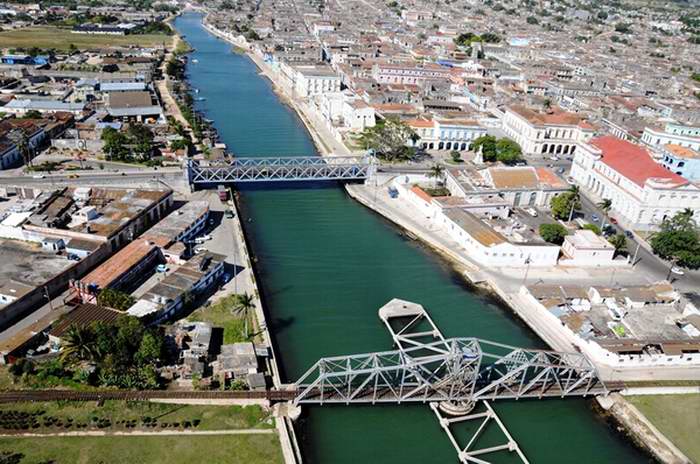 When the Press from that time with all the superstitions on October 13th of the year 1693, it was founded in San Carlos Village and San Severino from Matanzas province that was also called as Gentil Yucayo, Tiro de los Mares de Occidente, Nápoles de Ámerica, Atenas de Cuba and due to the quantity of its rivers and bridges is called as Venenea Americana (American Venice).
It was the logical way to be named as the first reference. The province is located to the east of the Cuban capital, and it is precisely the local Bacunayagua Bridge, on the river with a similar name, the one that marks those borders. The geography and the chance from that city begin and end with the Canímar River with its bridge, as well as the Antonio Guiteras one that marks it out as a border.
Nevertheless, it is fair to privilege the ancient time, and in terms of the bridges. The Yumuri River over a river with a similar name, the San Juan Bridge with its tributaries washing three local natural zones: Matanzas, Versalles and Pueblo Nuevo. This includes La Concordia bridge that was inaugurated in the XVIII century, along with the particularity in terms of having rebuilt another one made of iron, and many years later, its name was changed for José Lacret Morlet, although it continued to be called as the original.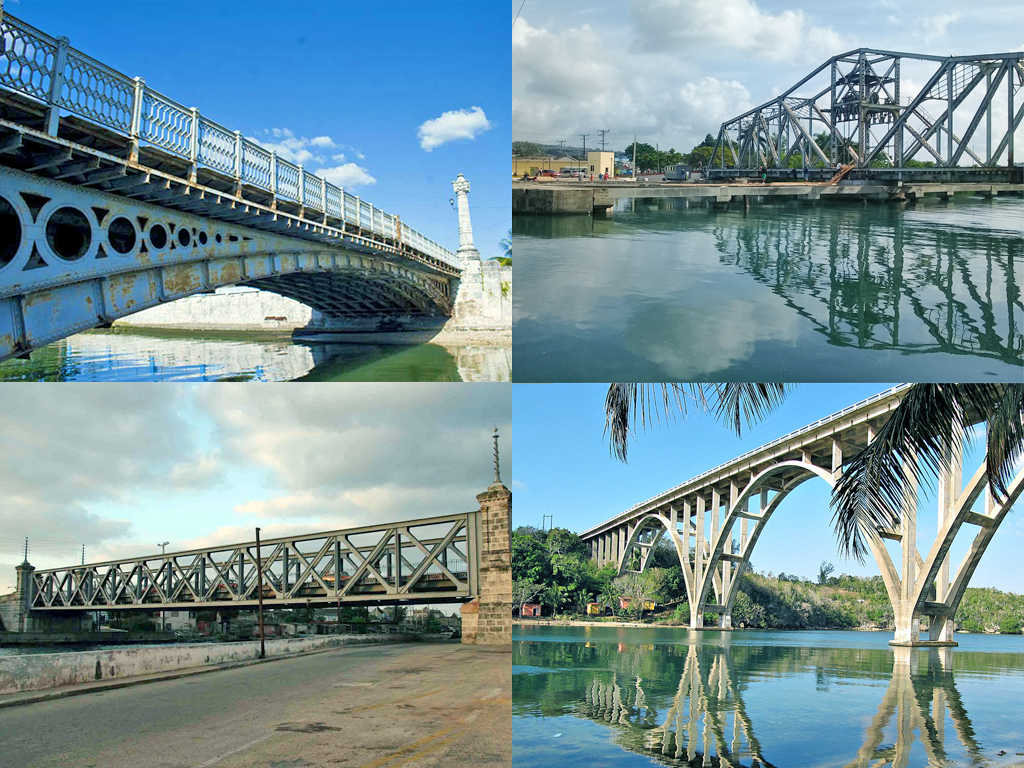 We cannot obviate San Luis bridge, along with the popular task in terms of naming it as Carnicaría Bridge given it is near an abattoir. It is more destroyed by the passing of time and replaced by the one named as Sánchez Figueras. The tradition about its name prevailed.
Regarding the iron General Calixto García Bridge on the large San Juan River, it was then built another revolving one for trains which transport sugar, but other bridges were built on the Yumurí River for the railway, and another one for pedestrians.
In Playa municipality over the Buey Vaca stream, there are two little bridges: one of the XVIII century, and another much modern one.
It is abundantly obvious that Matanzas province has the well-gained nickname of Ciudad de los Puentes (City of Bridges), a city that is an undisputable symbol of the people's culture.
By Heydi González Cabrera