Traditional Japanese theater for the first time in Havana
2019-11-19 21:44:20 / ACN
---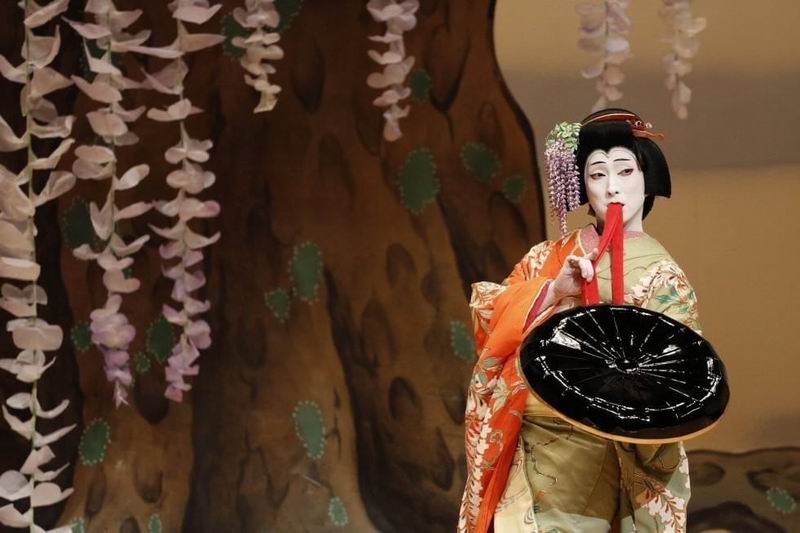 The traditional Japanese Kabuki theater is in Havana for the first time, as part of the celebrations for the 90th anniversary of the establishment of diplomatic relations between Japan and Cuba, as well as the 500th birthday of the Cuban capital.
According to a press release from the Ministry of Culture, the performances of this show, led by renowned actor Kyozo Nakamura, will take place at Marti Theater, in Old Havana, on Friday, November 29th and Saturday November 30th, at 7pm.
Kabuki is a form of traditional Japanese theater, begun in 1603, characterized by its stylized drama and the use of elaborate make-ups on the actors and is currently the most popular of traditional Japanese drama styles.
Cuba and Japan have maintained diplomatic relations since December 21, 1929, based on cooperation, respect and beneficial exchange for both nations.