Trump imposes more sanctions on Iran in dying days of administration
2021-01-14 13:10:30 / RHC
---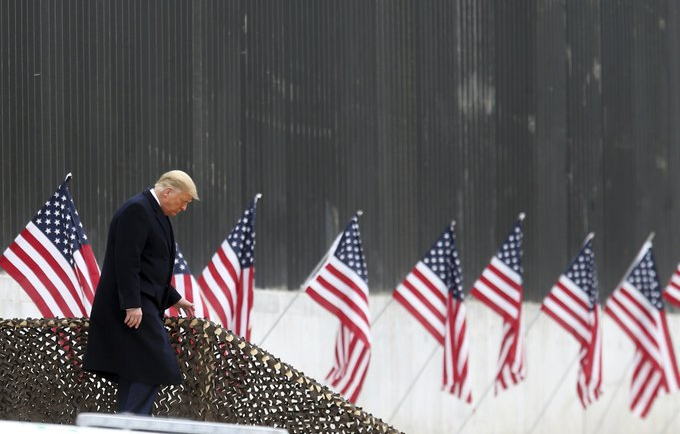 In its final days in power, the hawkish administration of lame-duck U.S. President Donald Trump has imposed new sanctions on Iranian foundations.
Washington on Wednesday blacklisted two Iranian foundations and their subsidies, claiming the institutions kept the ownership over large parts of the country's economy.
The designations announced by the US Treasury Department target the state organization Execution of Imam Khomeini's Order (EIKO), and Astan Quds Razavi (AQR), an organization that manages the holy shrine of Imam Reza, the eighth Shia Imam.
The sanctions, which also target the foundations' leaders and subsidiaries, freeze assets of those targeted and threaten anyone engaging in certain transactions with those individuals with U.S. sanctions. The fresh sanctions are the latest action to reinforce the failed "maximum pressure" campaign on Iran pursued by the Trump administration.
In response to the new campaign against Iran, the Leader of the Islamic Revolution Ayatollah Khamenei asserted that Tehran's "ultimate and definitive" position on the matter was that the U.S. had to lift its sanctions against the Islamic Republic. He called the right to lead a sanctions-free life "a right that has been usurped" by Washington.
Iranian Foreign Minister Mohammad Javad Zarif echoed the Leader's position in an interview, saying the Iranian nation must feel the tangible results of any sanctions relief instead of the US possibly lending an "empty signature" to the nuclear deal.