Young Colombians to arrive in Cuba to study medicine
2019-08-14 10:50:19 / ACN
---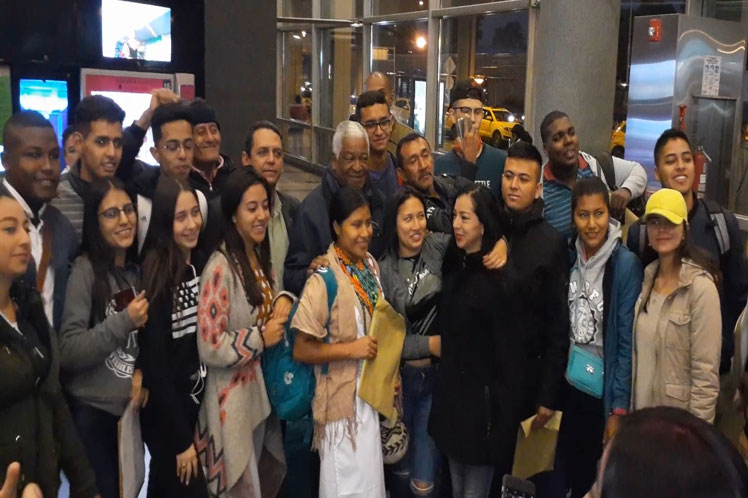 A group of young Colombians travelled to Havana to study at the Latin American Medicine School (ELAM by its Spanish acronym), according to Prensa Latina (PL) News Agency.
What you are doing is Fidel Castro's dream. Without his idea it would not have been possible having a school that has graduated students from Third World countries, people who would not have had the possibility of studying Medicine had not been given a scholarship in this entity in which everything is given for free, said Jose Luis Ponce, Cuban ambassador to Colombia.
When speaking with the young people and their families at El Dorado International Airport, the diplomat said that in two years will be completed the thousand scholarships that the Cuban government donated to the Colombian people to help reinstatement after signing in 2016 the Peace Agreement between the State and the FARC-EP guerrillas.
Victims of the conflict, ex-guerrillas, family members of the military and population from rural areas make up the group of about 200 young people who will begin their studies at ELAM this year, PL added.